Direct Cyprus Rental
Properties for Rent in Cyprus
Liopetri 2 Bed Apartment
Discount Monthly Rental €380
Really Lovely Cyprus Long Term Rental
Location; Liopetri Village, 5 mins from Xylofagou, 10 mins from Ayia Napa, 20 mins Paralimni, 30 mins Larnaca.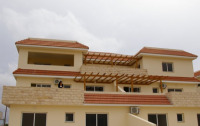 General Information
Two Bedroom Apartment in the village of Liopetri. Located at Liopetri Court Apartments which is a private complex. Very well equipped property, great location, close to some of the best Cyprus Beaches.

learn more...



Save on a Cyprus Rental Property

Villas and apartments for rent in Cyprus straight from the Owner.

Benefit from reduced up front fees you would normally pay through an agent. Have direct contact with the owner.
These properties are situated in Southern Cyprus, NOT Northern Cyprus, who wish to offer their Cyprus villas and apartments for rent.
The rental properties listed here are prodominently offer for long term rental, 6 months rental and over. But shorter terms can be negotiated.
Townhouse Long Term Rental, Xylofagou
Southern Cyprus
This Lovely 2 bedroom Townhouse is just down the road from
where we live in Xylofagou. A quiet, typically cypriot residential area with friendly, generous and helpful cypriot neighbours
Xylofagou Townhouse with Private Swimming Pool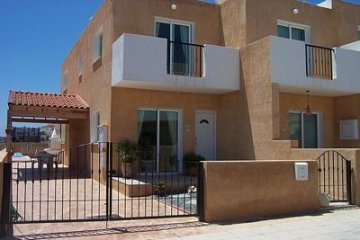 See details.. Xylofagou Townhouse





Liopetri Apartment for Rent
€ 360
2 Bedroom Apartment
Fully Furnished 2 bedroom Apartment,
Communal Swimming Pool Liopetri, Southern Cyprus,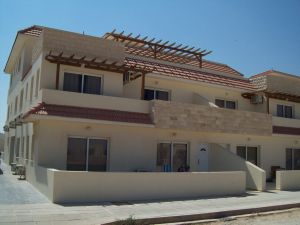 See details...
Liopetri Apartment




I know there are only a few rental properties on the site right now.
So, if you have some idea of what type of rental property you would like, number of bedrooms, which area and your rental budget rental, I can help you find it.
I know many of the reputable agents in the area.



Didn't Find what Your looking for?
Use this Search Box feature to find it either on my site or the whole internet.
Custom Search

More Rental Properties

Car Rental

Top of Cyprus Rental Properties

Back to Cyprus Keys Home Page